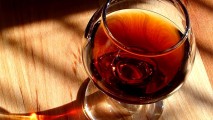 Moldovan economy is increasing. Moody's financial agency estimates an increase of 1% for this year. On the other side, the International Monetary Fund is more reserved, and has announced a week ago an increase of 0.5% of the Gross Domestic Product.
At the same time, the representatives of Moody's claim that the financial situation in Moldova is unstable because of vagueness of trade relations with Russia and the dependence of money transfer from abroad.
Regarding the world economy, all financial agencies are revising it as falling, after Great Britain's decision to exit European Union.